Guitar, Webcam, Microphone (now for Hyperallergic)
Youtube has shaped performance for a decade and a half. What do we have to show for it?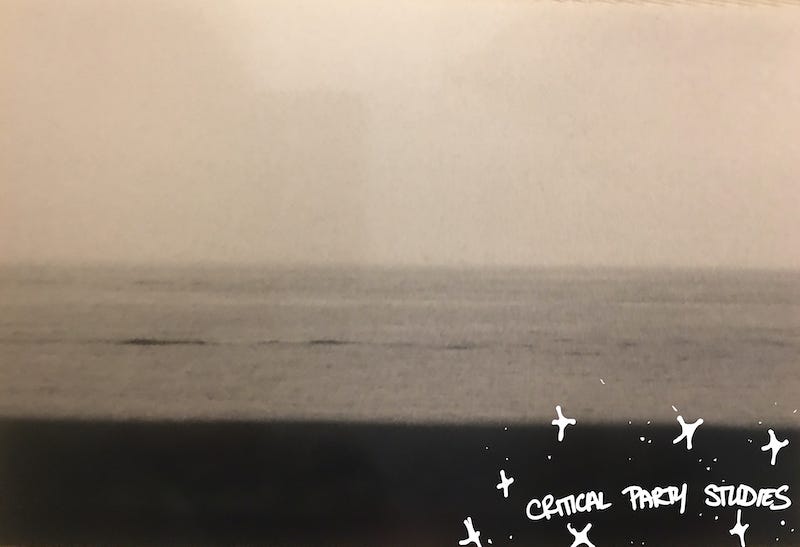 Heyyy,
In case you're wondering what happened to my last blog post, it got picked up! You can read (a more developed version of) it now at Hyperallergic.
Other Stuff
I'll repost the important shout-outs from the previous post!

I spent a very special first week of July attending the O'Neill Center's National Critics Institute; this essay was one of my assignments. Reader, I had a ball. Follow my fellow fellows:
Oh, and shout out to Ben Ratliff for writing my rec!

For Brooklyn Rail, I reviewed Bon Iver's collaboration with Minnesota's Tu Dance troupe. You can read that here.

I can't stress enough that if you like this blog, the best thing you can do for it is to send it to others and encourage them to subscribe!
That's it! Can you believe I do this for free? Me neither—pay me to write by clicking here. As always, the Instagram for this project is @CriticalPartyStudies and you can e-mail me at criticalpartystudies@gmail.com if you want to talk. Subscribe and tell your friends if you think it's good!
🤔,
Adlan