[Uncensored] The 2019 XXL Freshmen play The Playstation Theater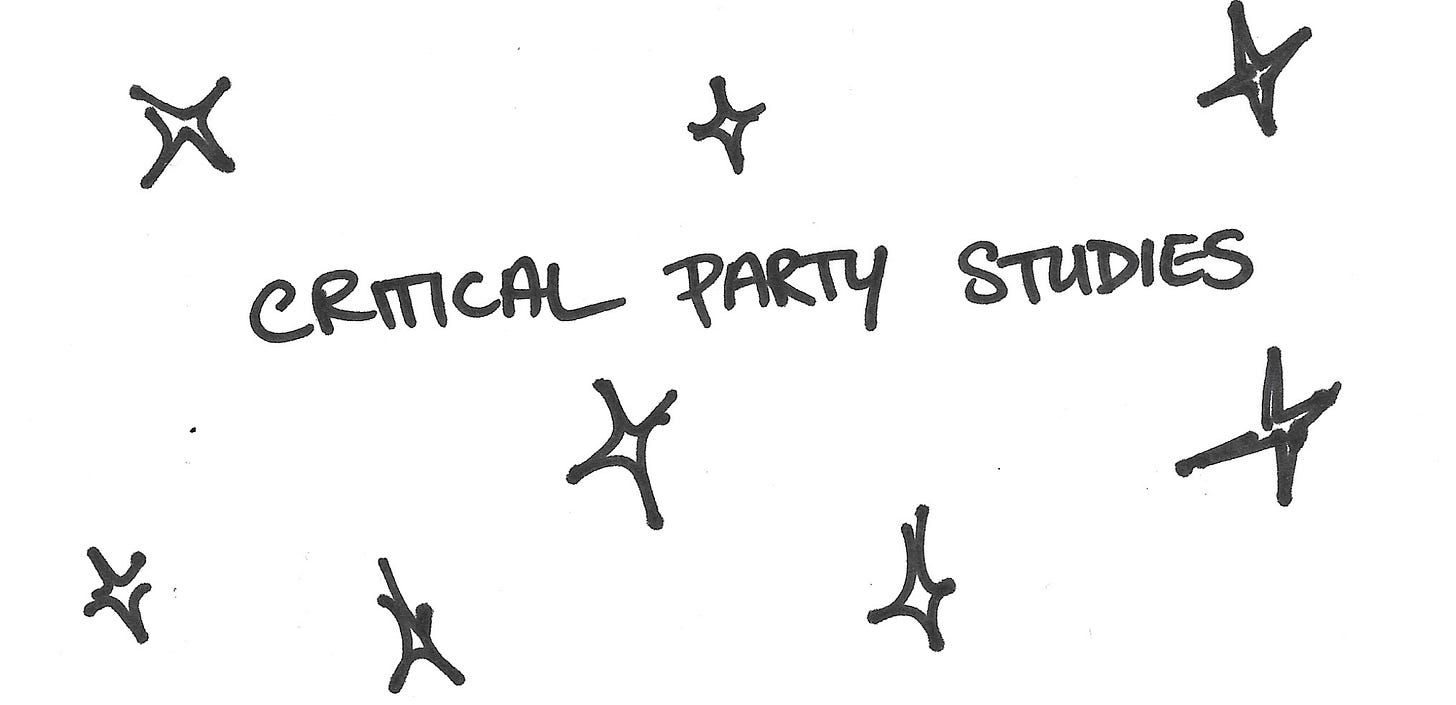 My review of the XXL Freshman showcase went up today at Bowery Presents. Unfortunately, I had to cut out some less-than-positive commentary, so I figured I'd throw up the unedited draft here.
"Make some noise if you wanna hear real lyrics," called the night's host, DJ Self. "Boo!" the crowd responded. 
It's not that the audience for the 2019 XXL Freshman showcase hated "real lyrics." They were just bored by such a prescriptive assertion of what rap ought to be, especially on a night that they'd come to see (most of) a Freshman class that is so increasingly representative of all the things rap can be. 
The 2019 XXL Freshmen, for the most part, made it to this stage by proving themselves to have the kind of savvy to know when to invoke, when to annotate, when to diverge from, and even when to mock canonical hip hop: YBN Cordae twists Eminem's sneering "My Name Is" into his own mask to don and remove at will. And most of these rappers sing, encamping themselves in the liminal space between melody and chant and then roaming wherever they please. Tierra Whack, queen of that borderland, snarls, giggles and laments in the same breath.
They see the value in fun: DaBaby, a beacon covered in diamonds, dove into the crowd and swam all the way to the far side of the Playstation Theater and back, sparkling. And then there was Blueface, utterly shameless and yet a seemingly bottomless well of charisma. He wasn't the first male rapper of the night to perform what was essentially a strip tease, tossing his clothes into the grasping crowd (Jermaine Dupri--thoughts?). 
It's maybe unwise and maybe not even allowed for me to get on a soapbox about this, but, here I go: for years, women who rap have been made to struggle several orders harder for the attention of… whoever is deciding who becomes an XXL Freshman. The resulting contrast in preparedness, professionalism and artistry between the male and female performers was nothing short of stunning. Stunning. It was stunning to watch Rico Nasty, the kind of visionary performer hip hop fans deserve, raging against the forces that stymie the genre's expansion, armed with props, and a plethora of volcanic hits from which to pick her setlist, only to be billed below… Lil Mosey, who moped aloud through his entire set about the crowd not singing along. We don't know who you are, dude. It's almost enough to make you wonder who's calling the shots. Anyway,
In the end, the night's biggest star was the absence of Megan Thee Stallion (her flight, I hear, was delayed). "Who y'all wanna see?" called the DJ as the night was nearing its end. "Megan! Megan! Megan!" chanted the crowd. Out came Gunna.